15% Off Bali Blinds & Shades
Offer Valid Through December 17, 2023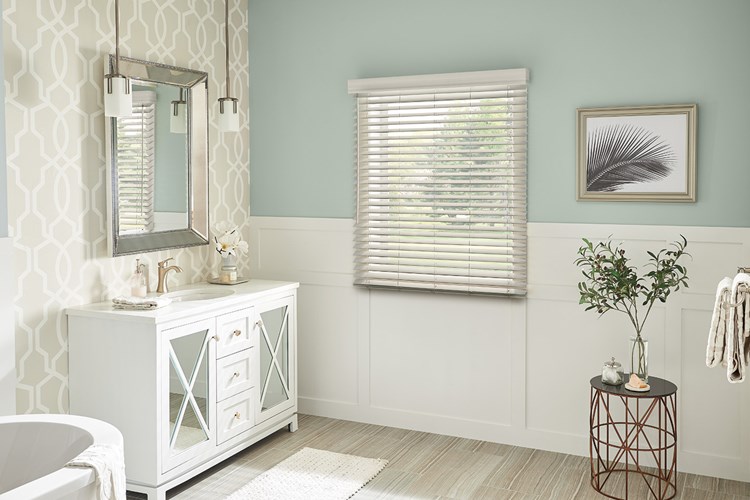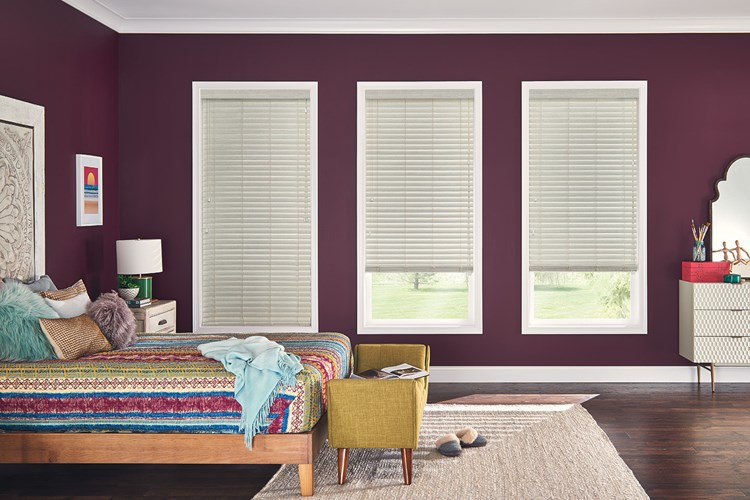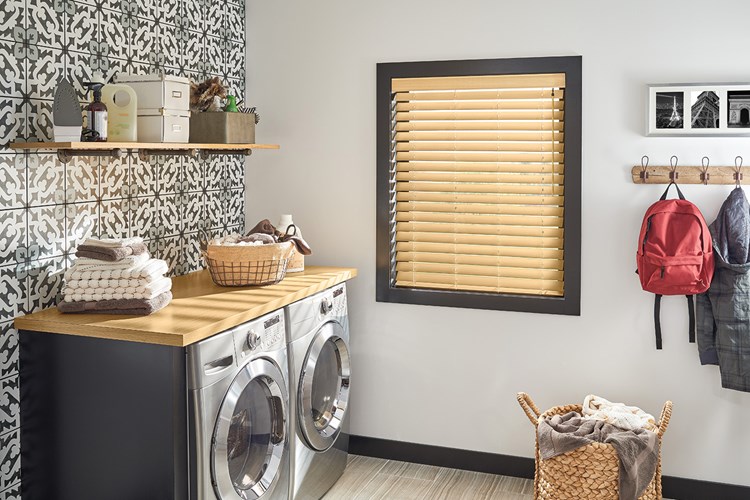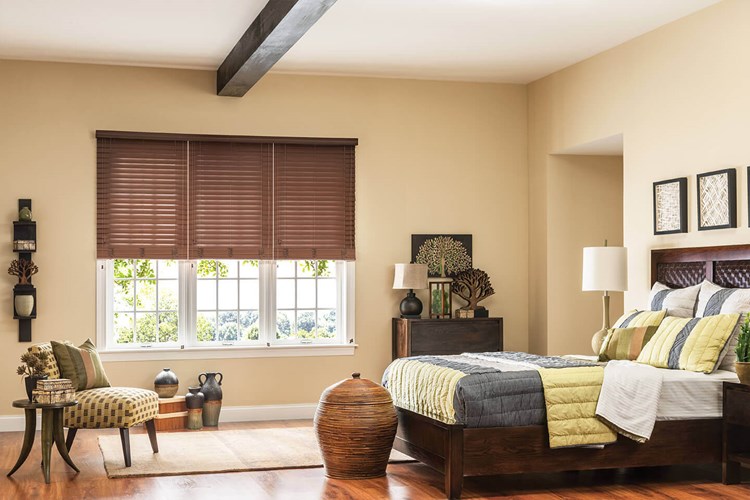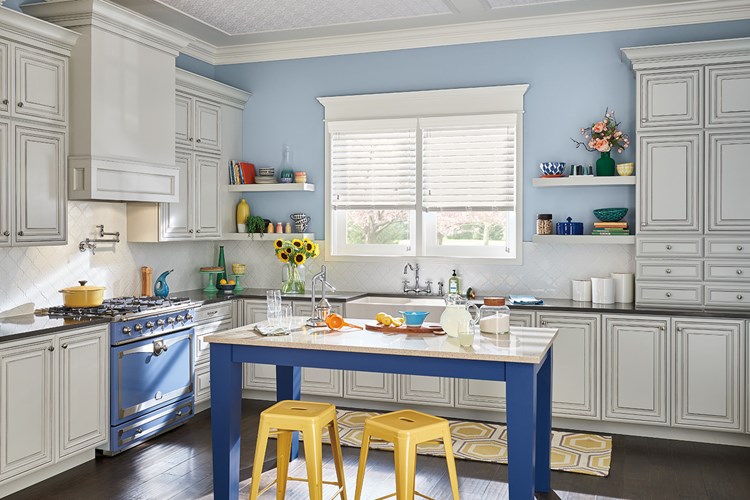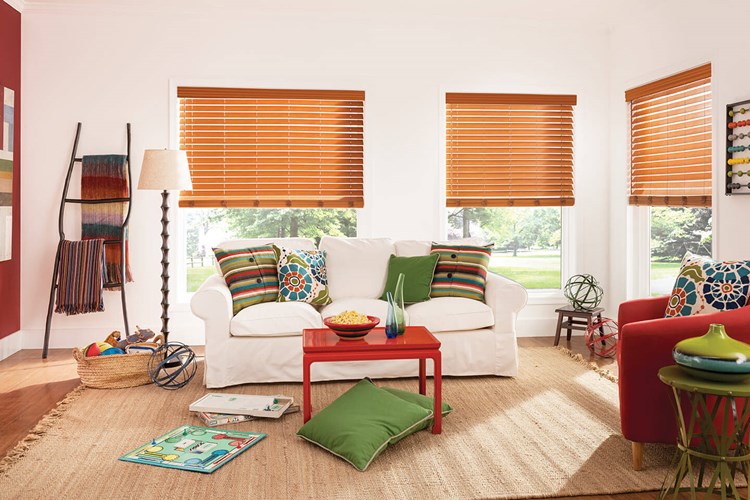 Faux Wood Blinds
Features & Benefits
Timeless Beauty on a Budget
Designed to look like real wood, Bali Composite and Faux Wood Blinds add timeless beauty on a budget. Available in a range of solid colors and wood-grain patterns, faux wood and composite blinds give a room distinctive character—light colors add cheerful charm to a kitchen or living room, while dark colors create a thoughtful atmosphere for a study or den.
Faux wood and composite blinds aren't just about classic style and a great view—they also boast some outstanding benefits:
Economical. Faux wood blinds are an economical choice, allowing homeowners on a budget to reach their interior design goals.
Moisture-tolerant. Faux wood and composite blinds are designed to work well in rooms that need to stand up to excessive moisture.
Versatile. With the variety of style and color options available for custom faux wood blinds, you can create the perfect complement to your home's windows.
Durable. The high-quality construction of faux wood and composite blinds means you'll enjoy them for years to come.
Available in both 2" and 2 1/2" slats, both products offer benefits to your space. Which one is right for you?
Horizontal faux wood blinds. Resistant to moisture and perfect for kitchens, bathrooms, or laundry rooms, faux wood blinds make a stylish—and economical—choice.
Horizontal composite blinds. Ideal for areas with high heat and humidity, composite blinds also offer wider spacing between vertical supporting cords, meaning you have an even better view to the outside.