20% Off All Bali Blinds & Shades
Offer Valid through October 22, 2023
What's Trending
Not sure where to start? Check out the latest problem-solving products and inspiring trends.
Inspired Solutions
There is a perfect solution for your space. Use these ideas to help you find it.
Photo & Video Gallery

→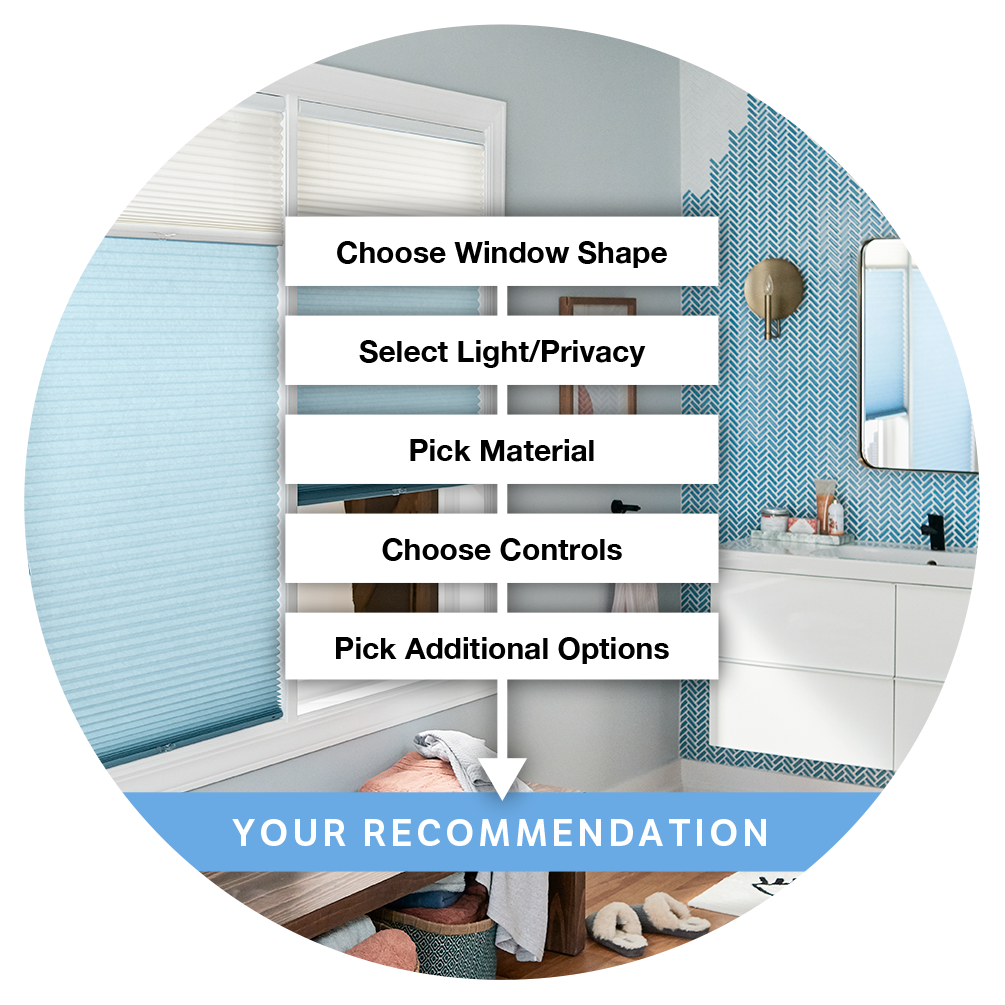 Not Sure Where to Start? Try Our Product Advisor to Find the Perfect Window Treatment.
Answer a few simple questions about your space and lighting needs and the Product Advisor will recommend the best solution from our wide range of products and styles.
FIND YOUR WINDOW TREATMENT