20% Off All Bali Blinds & Shades
Offer Valid through October 22, 2023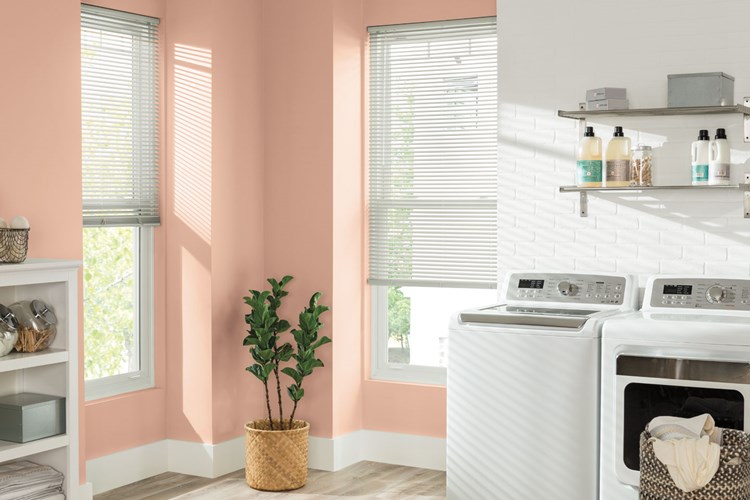 Value Vinyl Blinds
Features & Benefits
Classic Look for a Budget Price
Bali Essentials 1" Vinyl Blinds (also known as mini blinds) are as versatile as they are functional. Our value vinyl blinds complement modern and traditional styles, fit any homeowner's budget, and stand the test of time.
• Safe. With wand tilt and cordless lift, these vinyl blinds are the safest option for kids and pets.
• Easy to clean. Get spotless blinds in seconds with a quick swipe of your duster.
• Value priced. These horizontal blinds are the best way to get classic durability on a dime.