20% Off All Bali Blinds & Shades
Offer Valid through October 22, 2023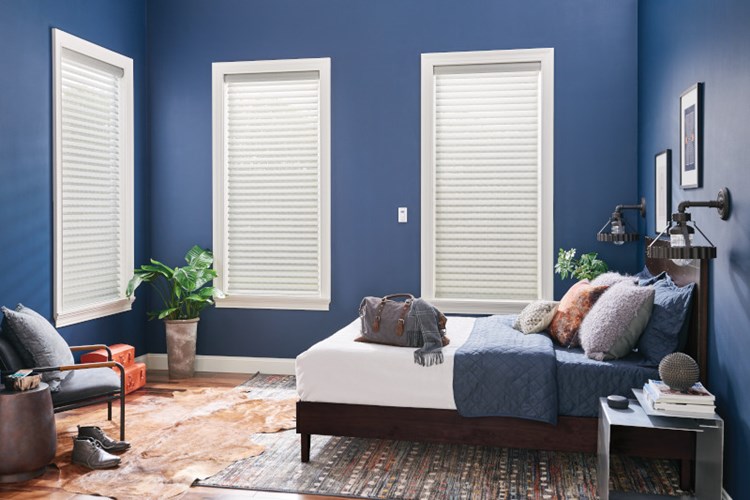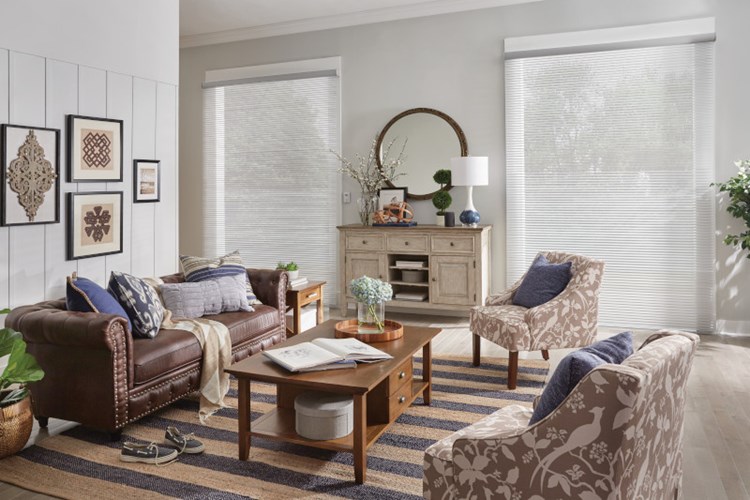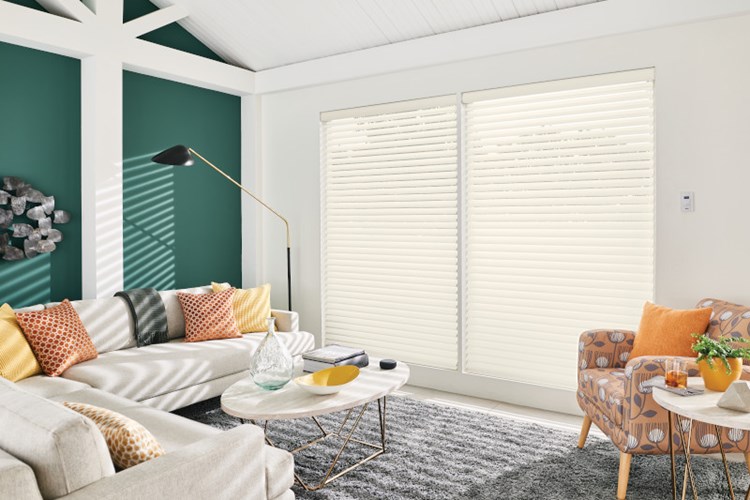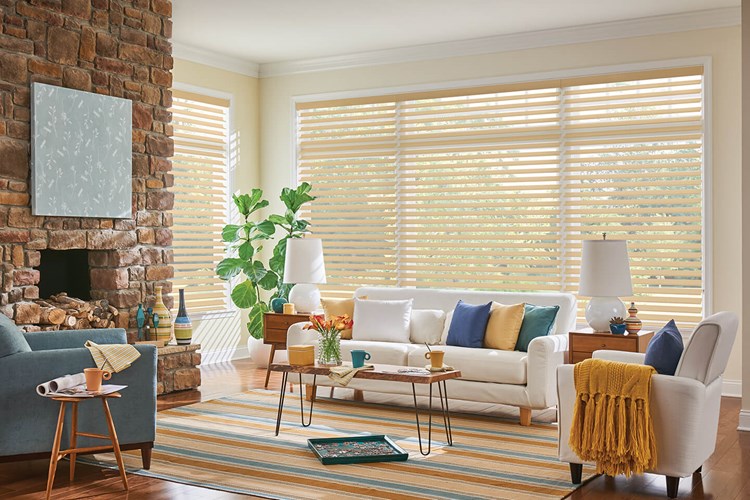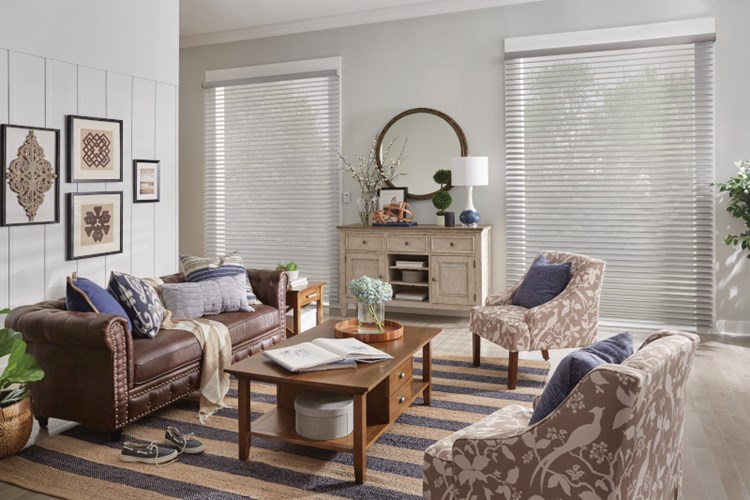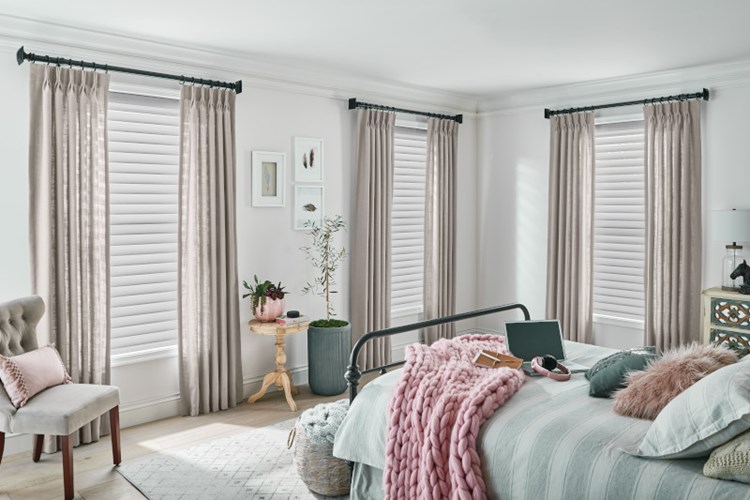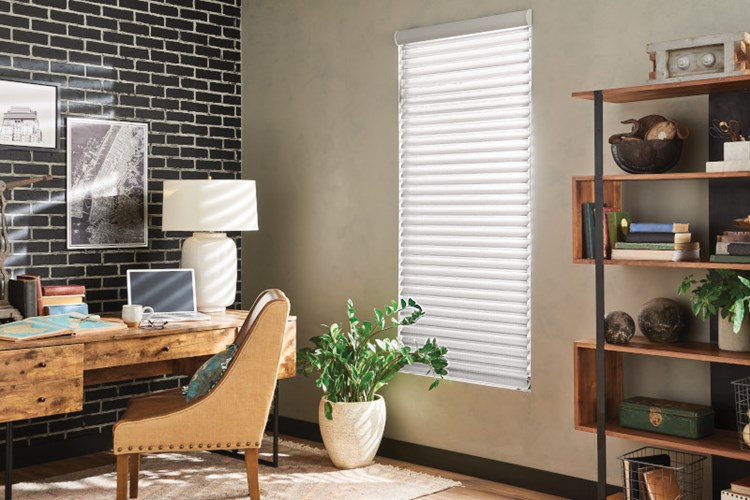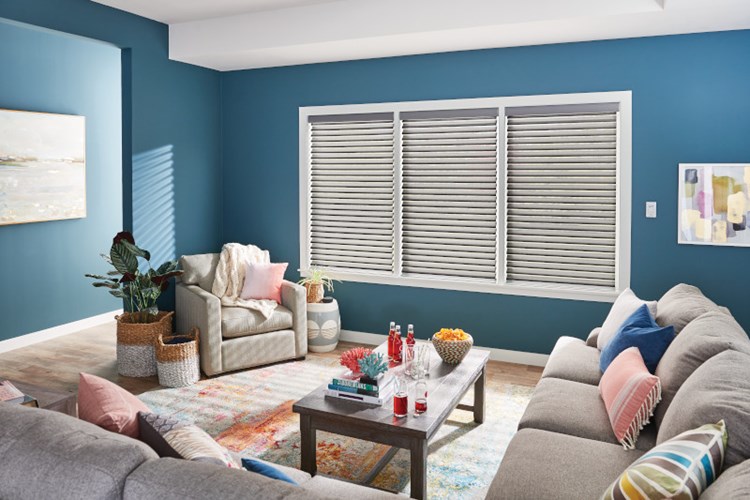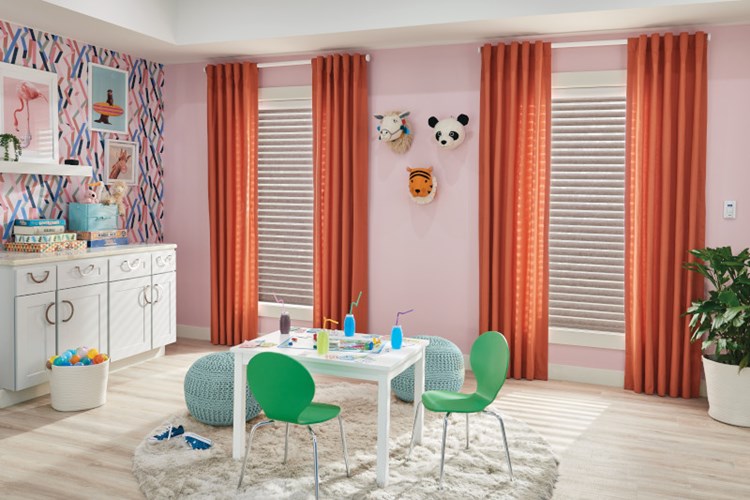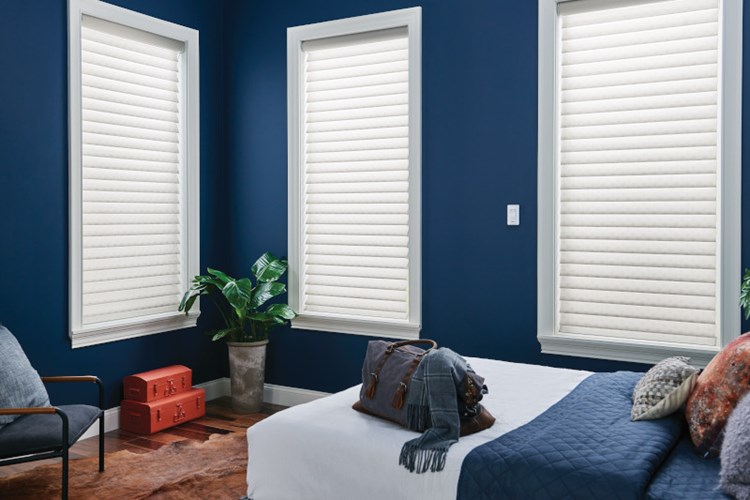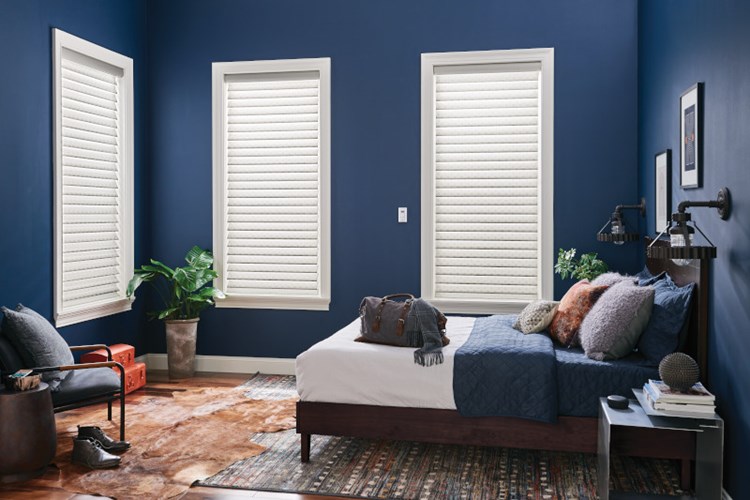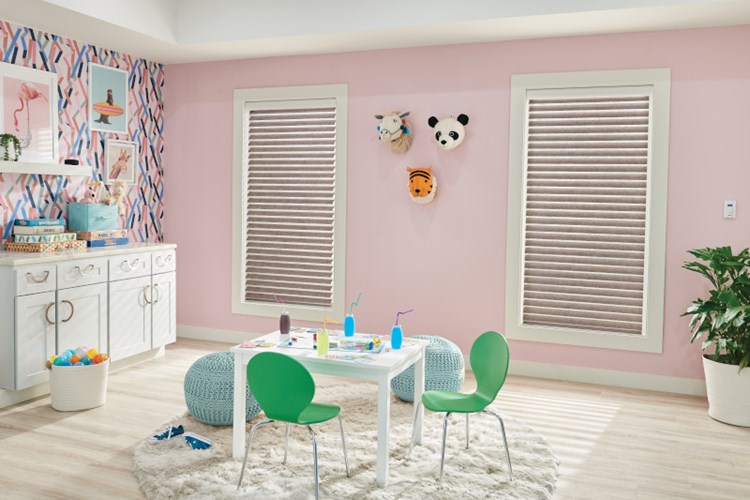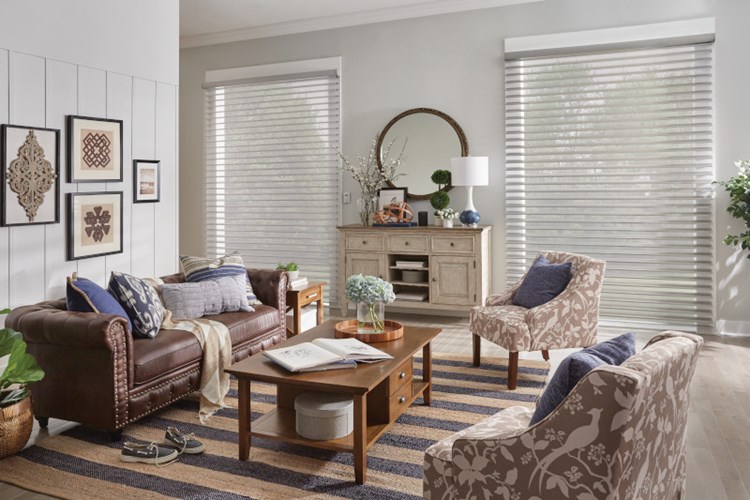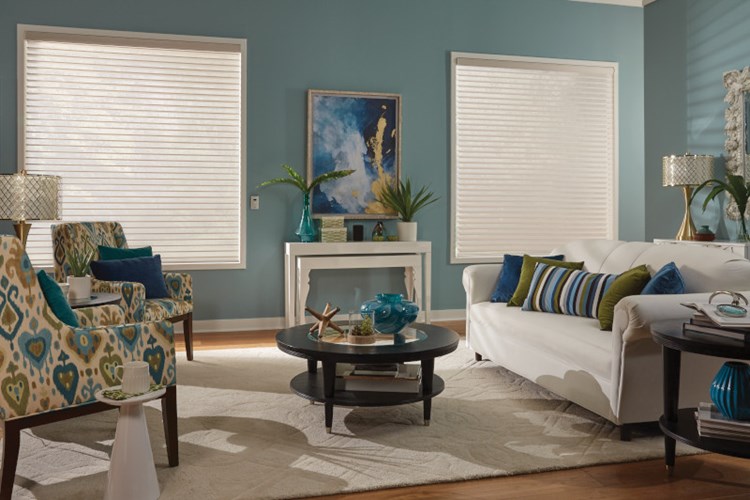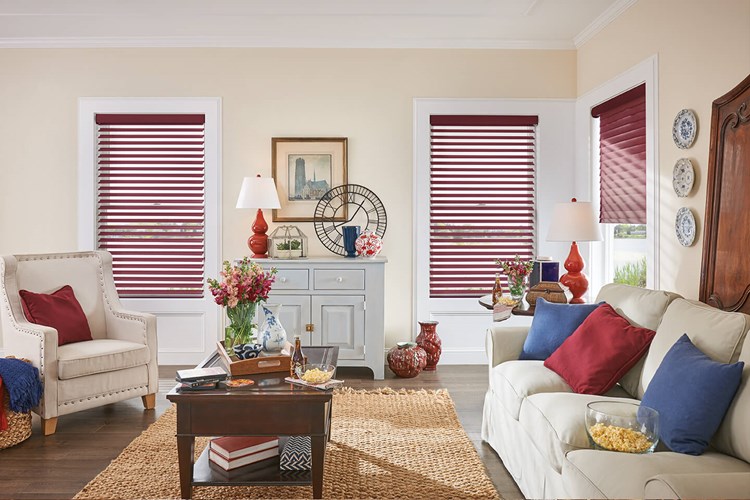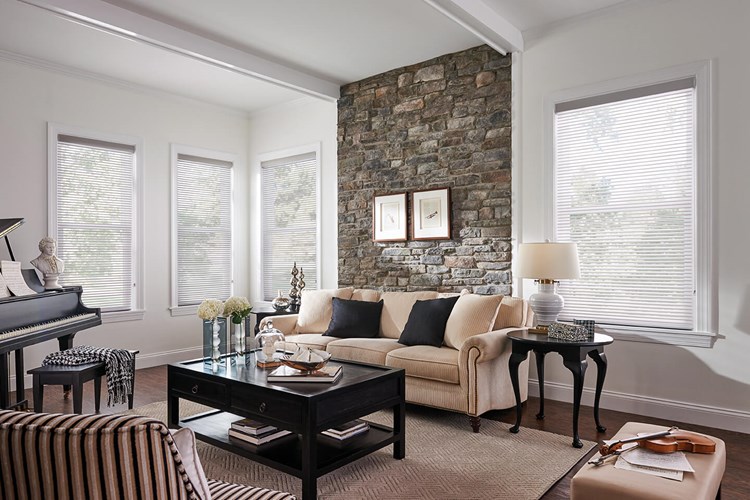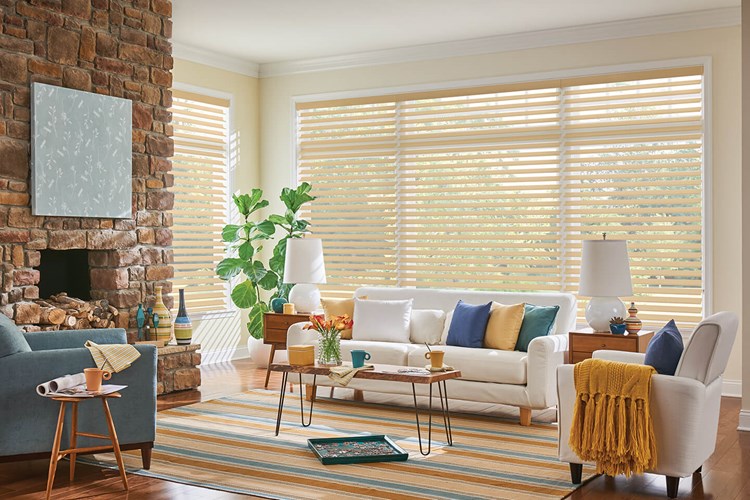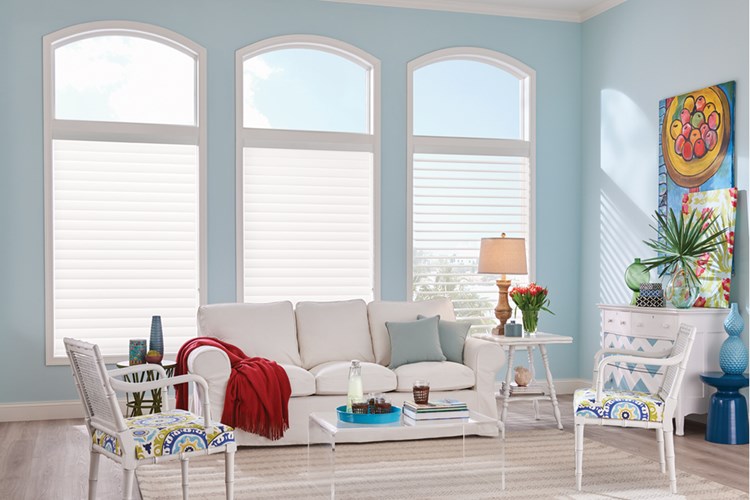 Sheer Shades
Features & Benefits
Shades + Blinds = Soft Blinds
Clean, sleek, and modern: Bali Sheer Shades. Open them for softly filtered light. Close them for more diffused light. And you get this versatility with all the reliable functionality of blinds. Plus, custom-crafted, lightweight fabric vanes are woven (never glued) between two layers of sheer fabric for invisible seams that won't change color over time.
New, exclusive prints. Exclusive, digitally printed, subtle patterns, and textures are available in more room darkening fabrics, for improved precision light blocking and privacy.
Safe. And private. Fire-retardant, OEKO-TEX® certified fabrics meet top safety guidelines, while a 14 mm vane overlap provides increased privacy at all angles when closed.
Finishing touches. A fabric-wrapped cassette is included at no extra cost for a cohesive look. The absence of ladders also allows sheer shades to offer clear views and maximum, aesthetic appeal.