20% Off All Bali Blinds & Shades
Offer Valid through October 22, 2023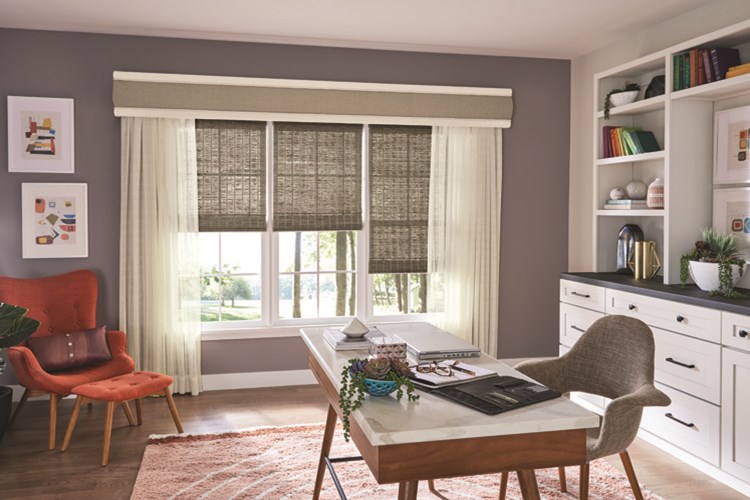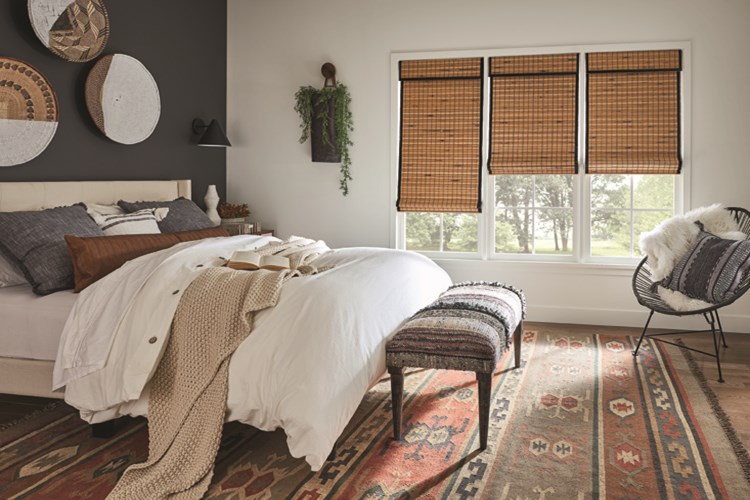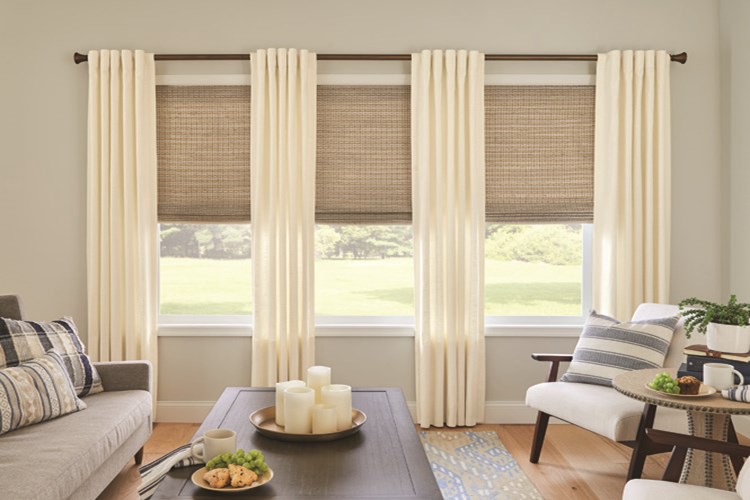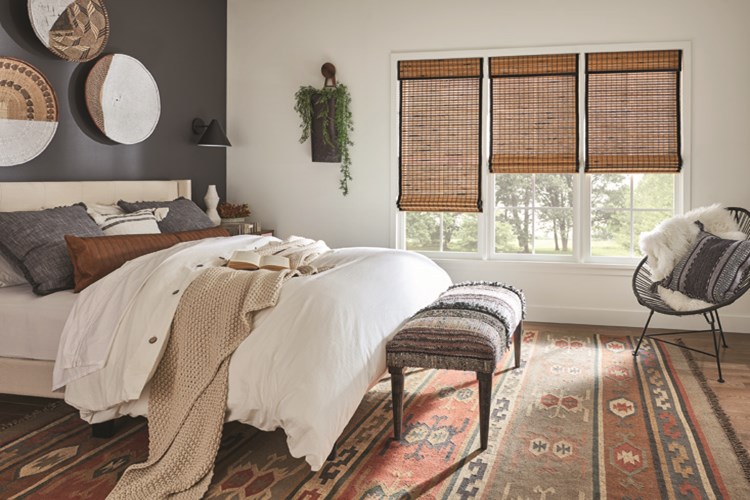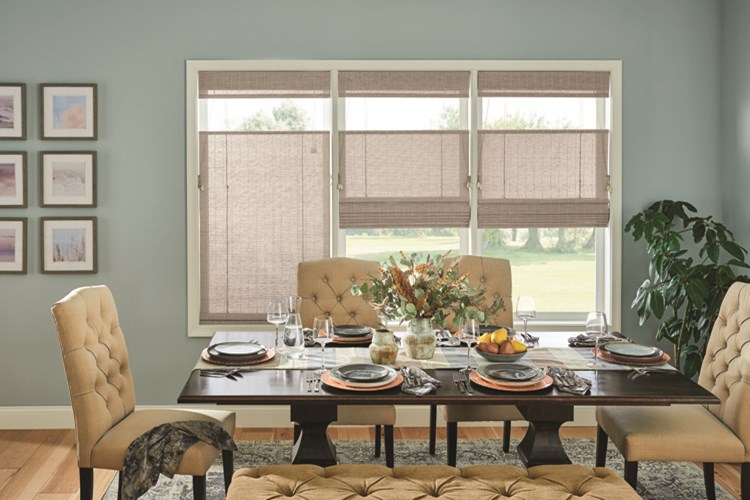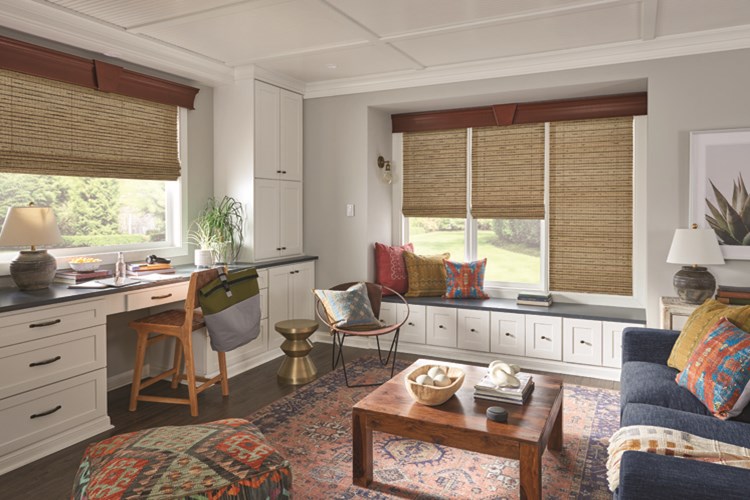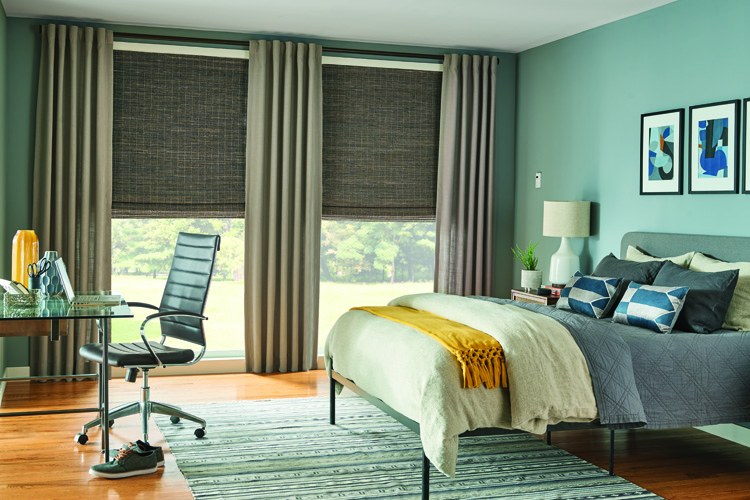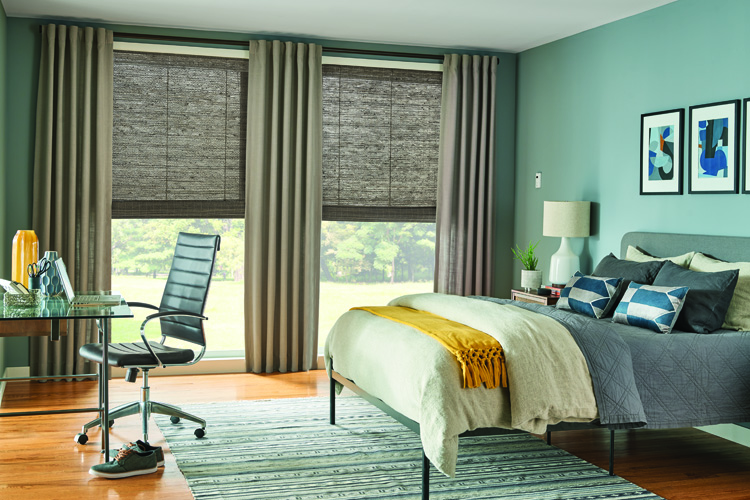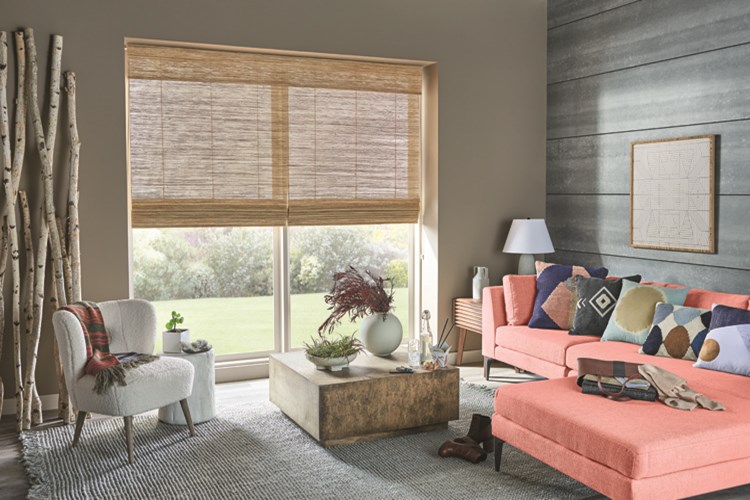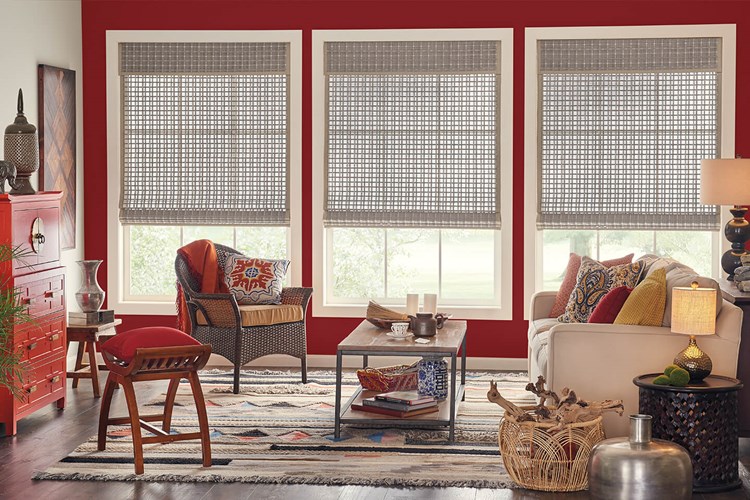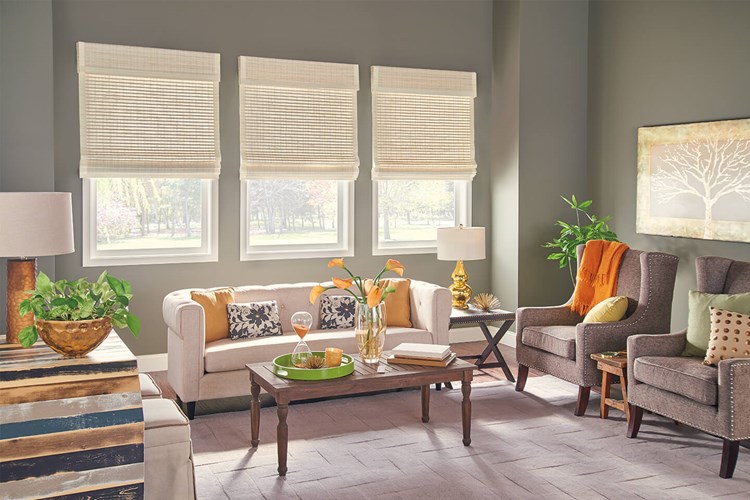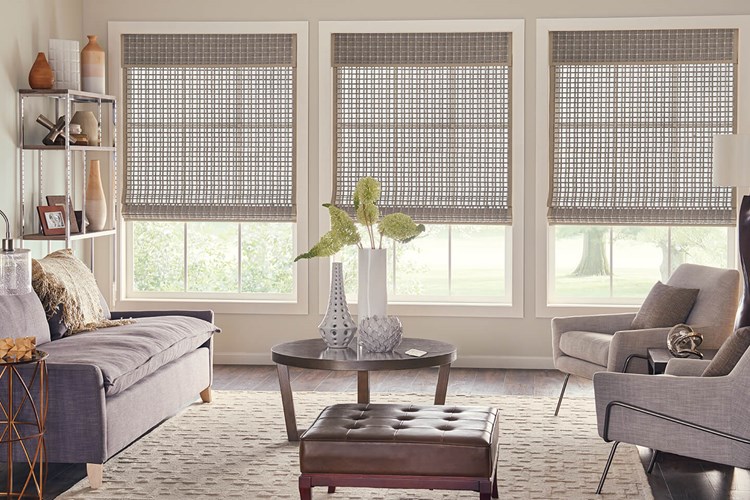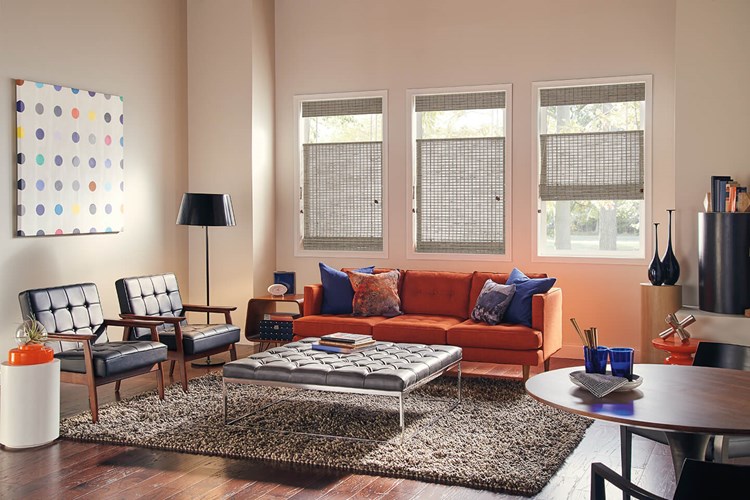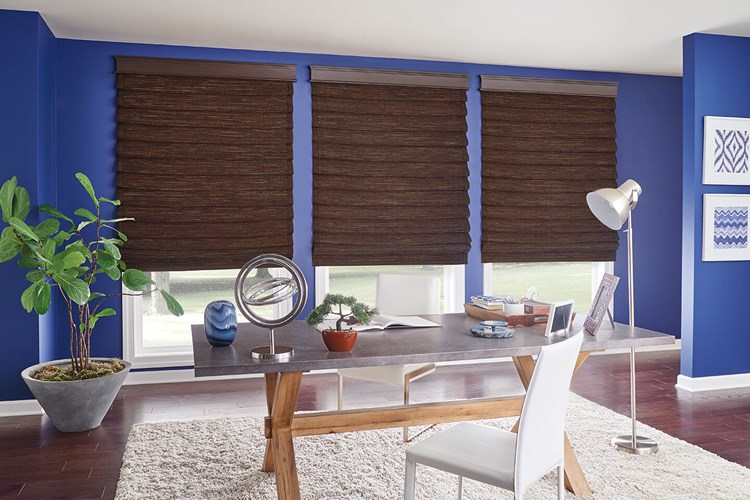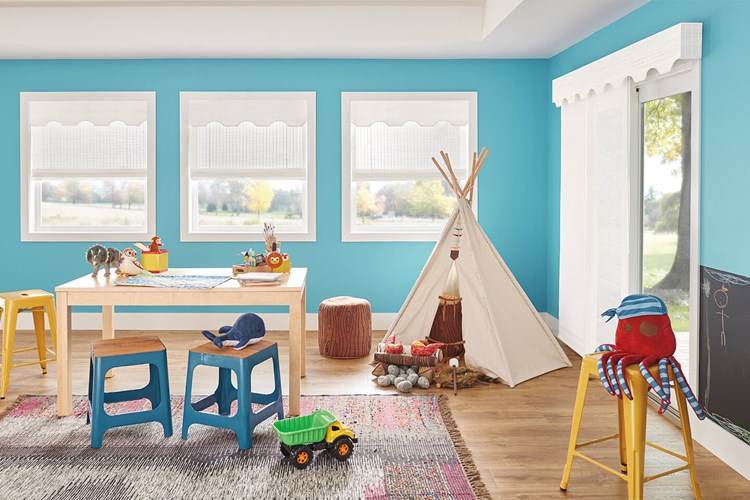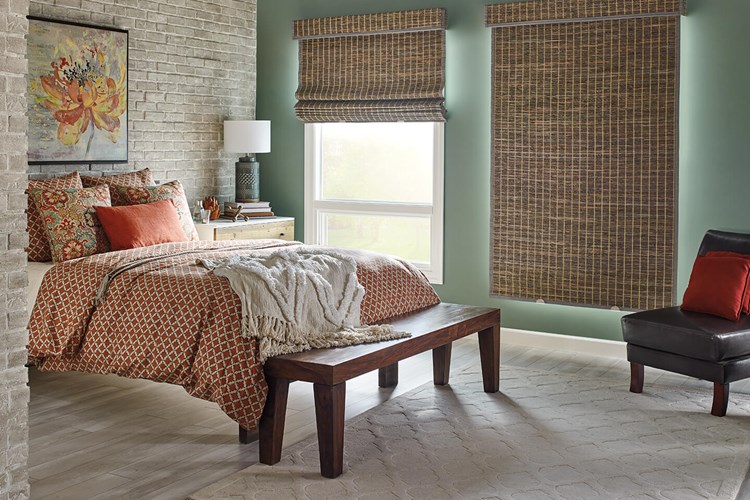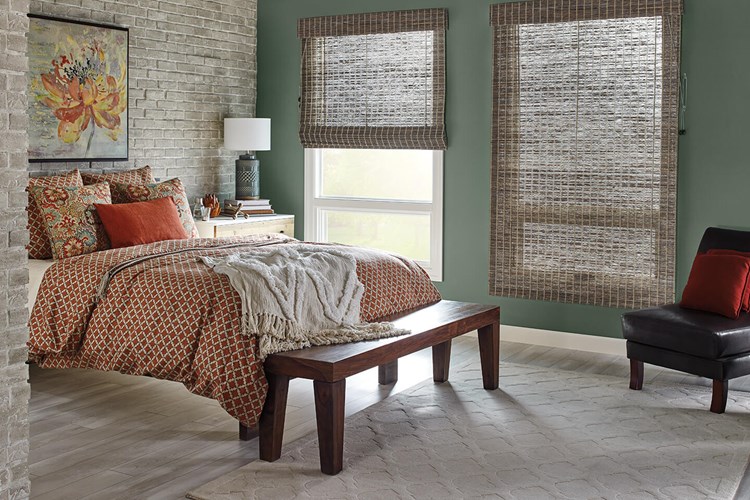 Natural Shades
Features & Benefits

Natural Shades. Sustainable Style.
Bring the outside in for a uniquely natural look with Bali Natural Shades. Choose from sustainable materials like bamboo, jute, grass, and American hardwood.
• Sustainable style. Woven wood shades offer imperfect design variations, while elegant, bamboo blinds are available in globally inspired tones.
• Distinctive design. No two shades are alike, making each window treatment a unique work of art.
• New fabrics. Discover natural-born beauty in our newly expanded collection of enhanced colors and fine textures.