20% Off All Bali Blinds & Shades
Offer Valid through October 22, 2023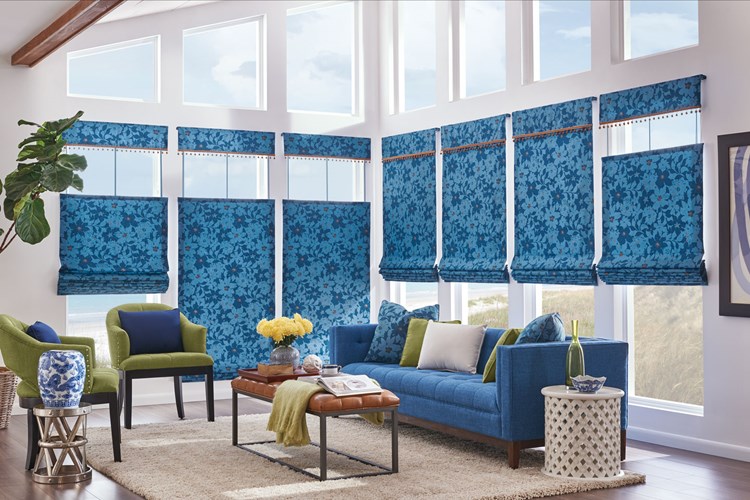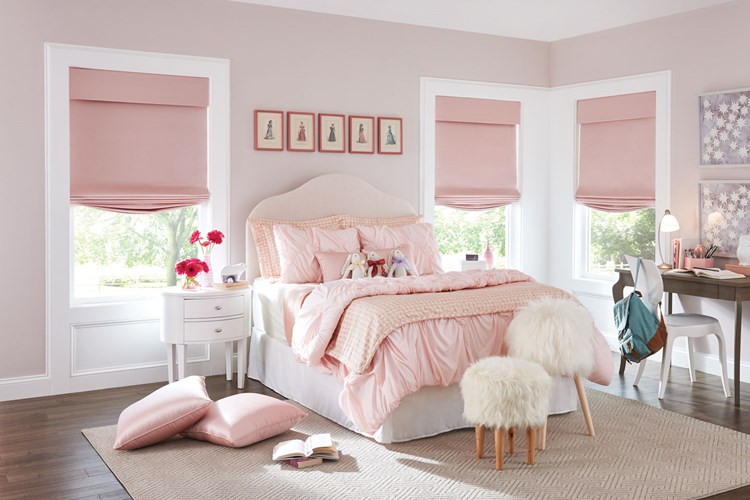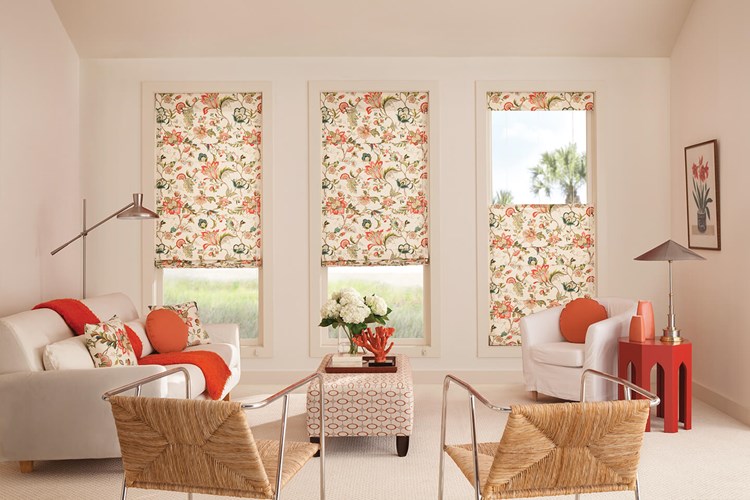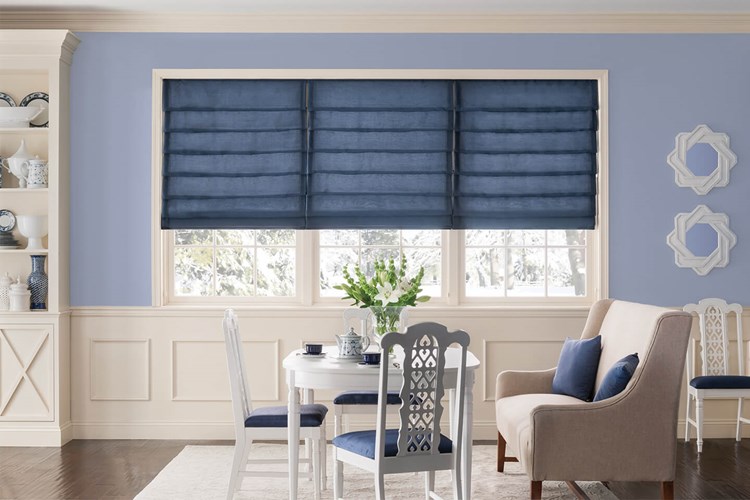 Tailored Roman Shades
Features & Benefits
Hand-Crafted Quality. Personalized Charm.
Bali Tailored Roman Shades combine a classic look with hand-crafted quality. The soft folds of fabric Roman shades bring a just-right touch of charm to kitchens, living rooms, or any other interior space. Best of all, you can personalize your style by choosing from an array of beautiful colors and patterns.
Style. Available in multiple styles, Roman window shades can hang flat for a contemporary look, fall in gentle loops for a more elegant design, or drape somewhere in between for a versatile approach.
Fabric. With so many luxurious fabrics to choose from, you can create a look that perfectly complements your personal style.
Light control. Tailored Roman shades come with a standard liner, but you can choose a blackout, thermal, water repellent, or flannel-backed lining for additional privacy, energy efficiency, and protection from moisture.
Tailored Roman shades benefit from the same customized quality you would expect from a high-end designer—but their lower price makes them popular with DIY-ers.