20% Off All Bali Blinds & Shades
Offer Valid through October 22, 2023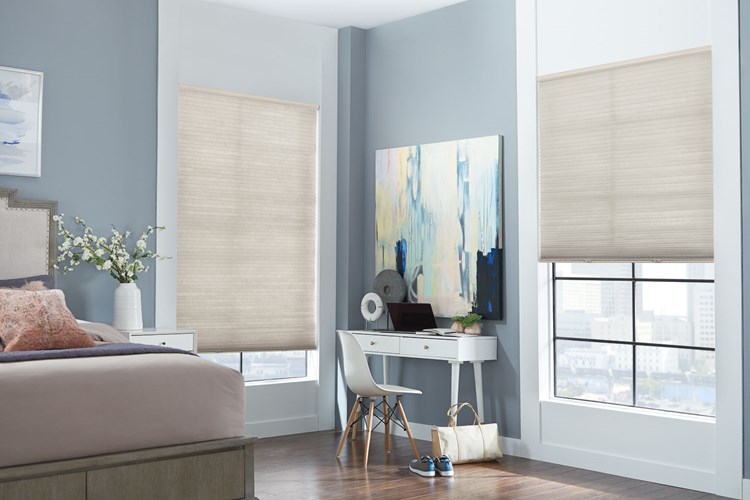 Value Cellular Shades
Features & Benefits
Most Affordable Energy Efficiency
Bali Essentials 3/8" Single Cell Cellular Shades boost your home's insulation and sound absorption, and are available in stylish colors.
• Energy efficiency. Cellular shades are the most insulating type of window treatment.
• Light control. Two opacity levels—light filtering and blackout—let you control your light levels.
• Safety. Cordless lift makes these shades ideal for homes with kids or pets.