20% Off All Bali Blinds & Shades
Offer Valid through October 22, 2023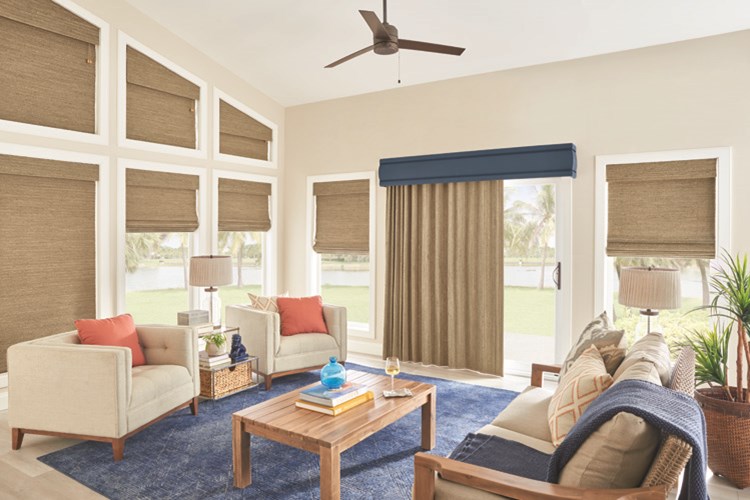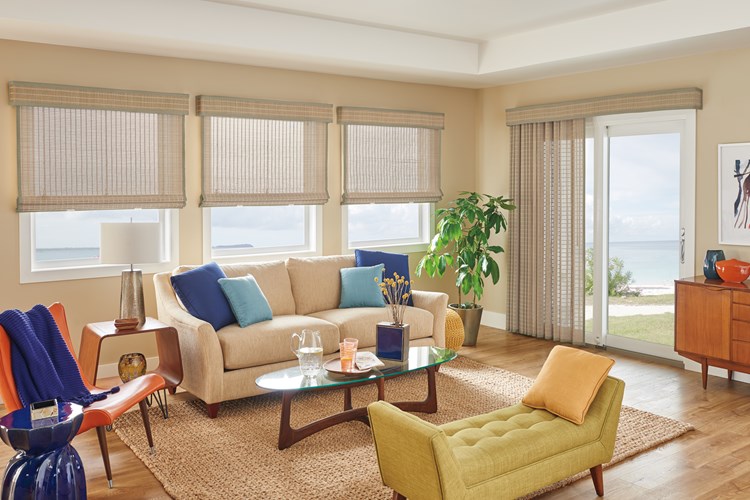 Natural Drapes
Features & Benefits
Naturally Attractive

Bali Natural Drapes combine chic, organic design with soft, rolling drapery. The result is a sustainable style, perfect for wide windows and patio doors.
• Natural style. Experience the beauty of natural shade materials, including bamboo, jute, grasses, and woven wood.
• Distinctive design. Thanks to natural differences in the weave of every drape, each window treatment becomes a unique work of art.
• Wide window coordination. Natural drapes coordinate effortlessly with Bali Natural Shades, for a natural look throughout your home.
For more large window solutions, check out Bali Sliding Panels, VertiCell™ Cellular Shades, and Vertical Blinds.