15% off Bali Blinds & Shades
Offer valid through October 23, 2022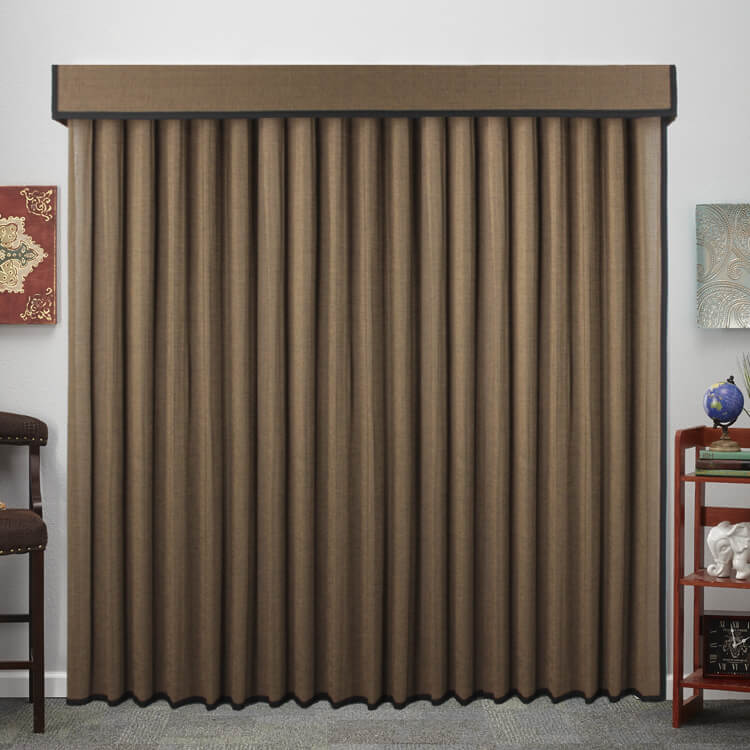 Natural Drapes
Designed to cover wide windows and patio doors
Made from sustainable, natural resources
Natural differences in every drape make each unique work of art
Coordinate effortlessly with Bali Natural Shades
The gentle flow of Bali Natural Drapes let you dress your wide windows and patio doors in sustainable style. Available in a wide range of natural shade materials, including bamboo, jute, grass, and American hardwood, Natural Drapes combine earthy design with the soft, rolling qualities of drapery.

Environmentally Friendly

Well Worth It
When you choose a custom Bali blind or shade, you're choosing designer style and quality for a DIY price. And our helpful resources mean that you always have a partner in your project. Use the links to the right to get the detailed info you need to tackle any window treatment project like a pro.