20% Off All Bali Blinds & Shades
Offer Valid through October 22, 2023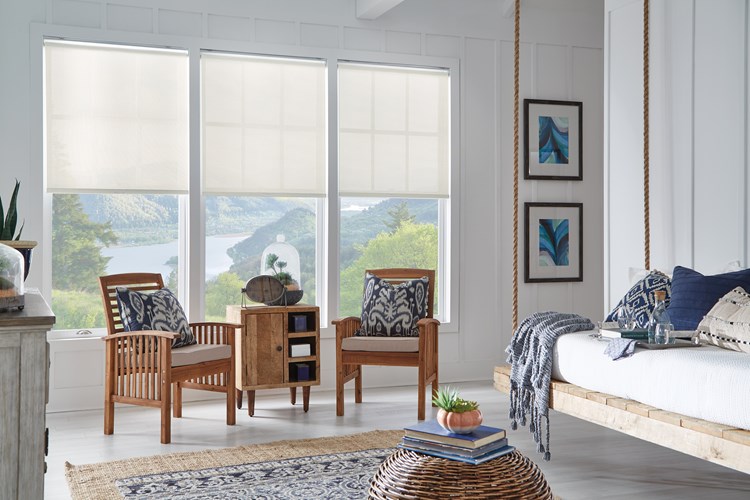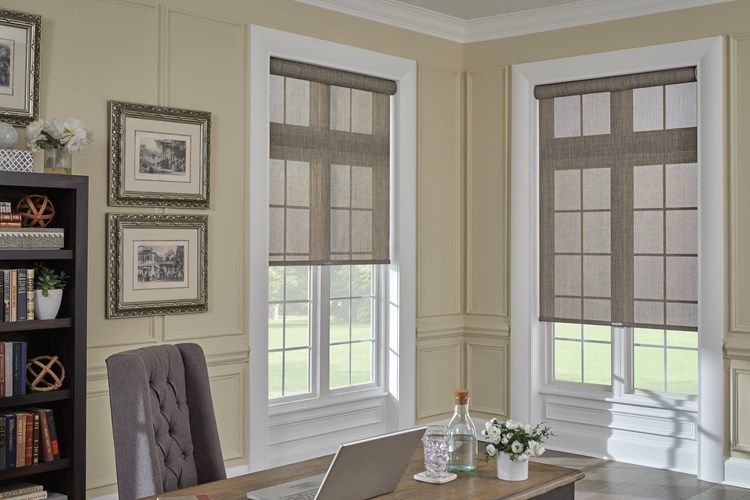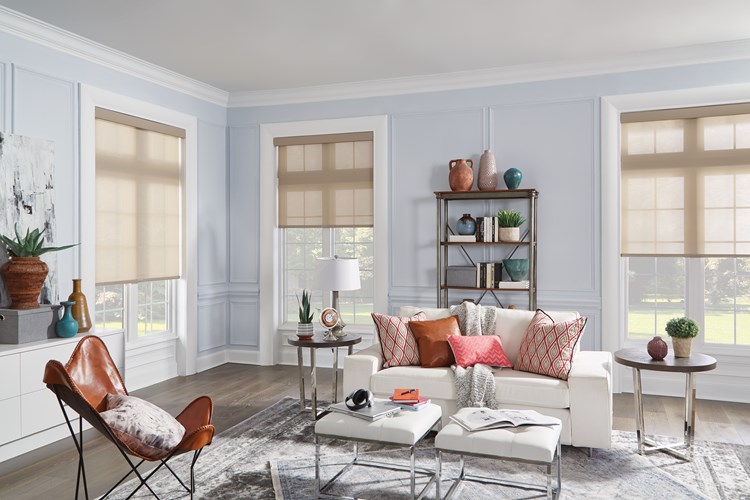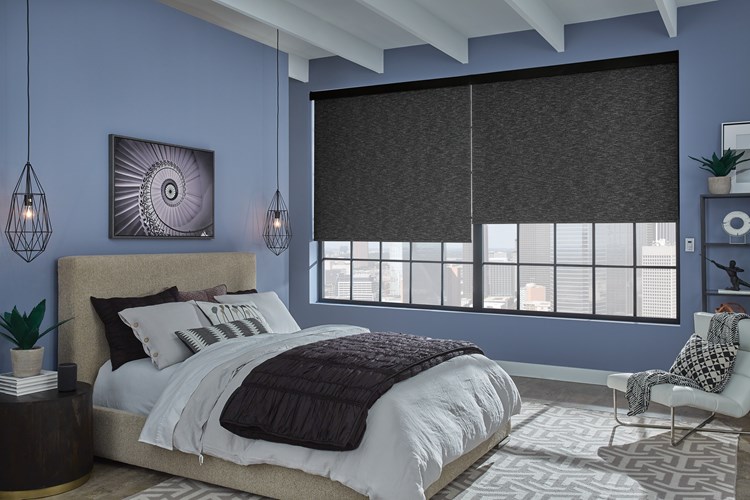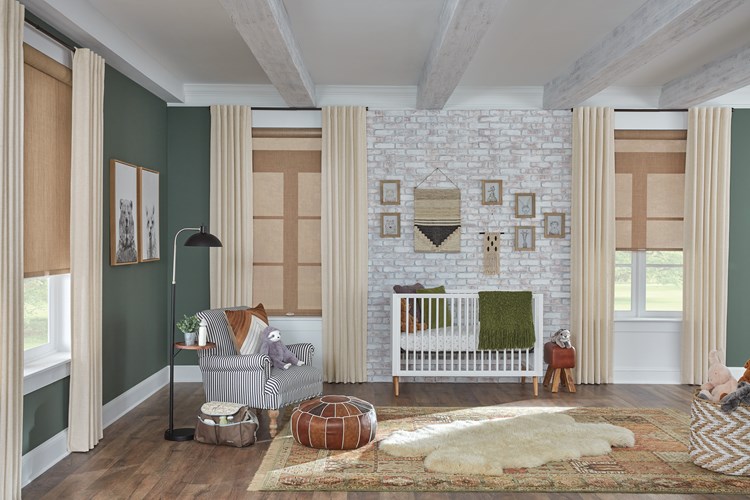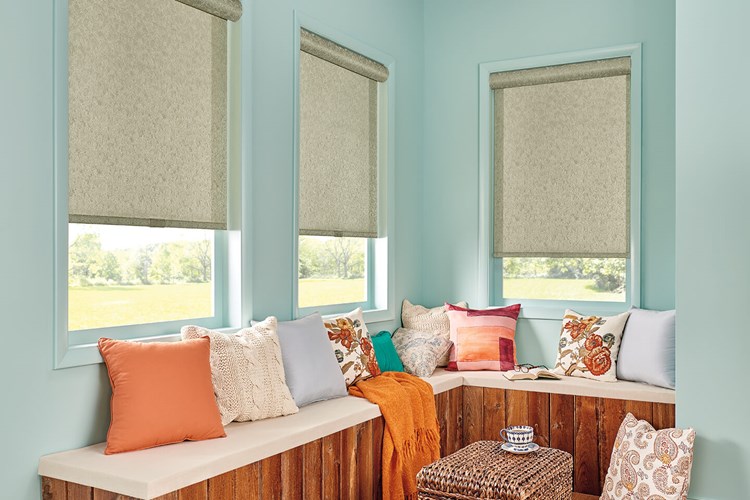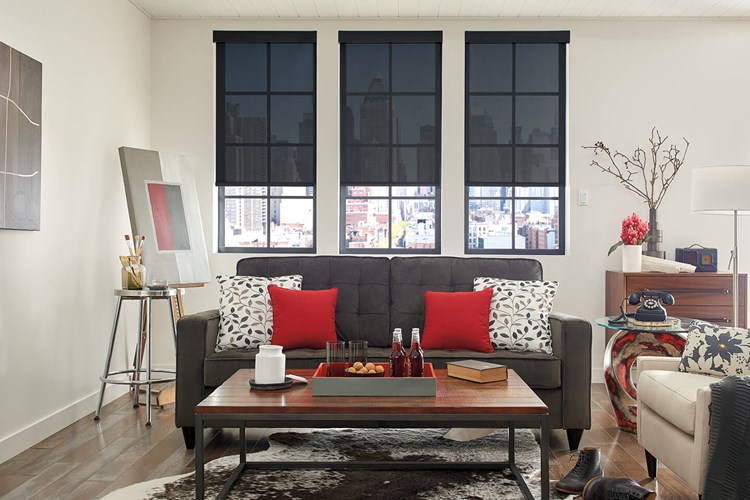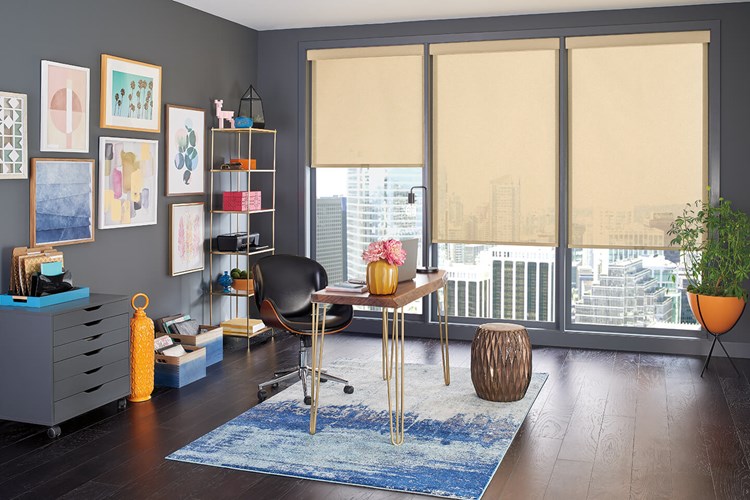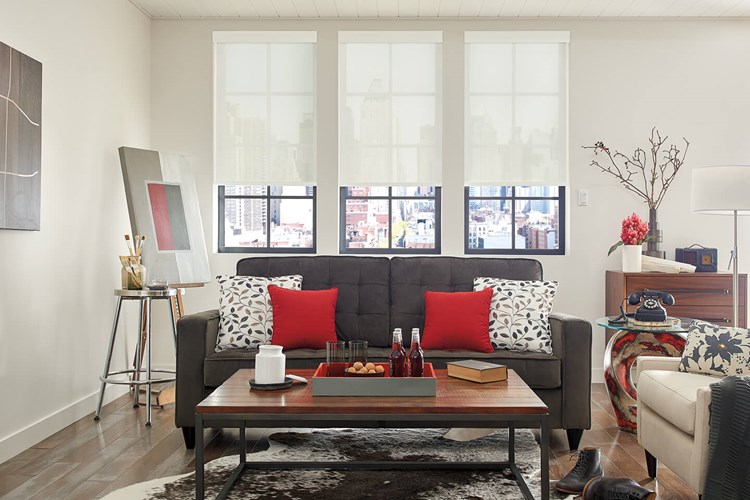 Solar Shades
Features & Benefits
Healthier Home. Cleaner Planet.
Our all-new designer collections of Bali® Solar Shades are engineered to protect your rooms from glare, heat, and UV rays—without blocking your view.
Openness Options. The openness percentage (ranging from 1-10%) tells you the percent of UV rays the fabric allows in.
Color Tips. Dark fabrics with high openness offer the best views, while light colors and low openness offer the most sun protection. For privacy, layer with drapery.
NEW Eco friendly solar shades. Tested by UL Environment and compliant with stringent GREENGUARD Gold standards, these fabrics feature recycled materials and help reduce microbes in your home.