Troubleshooting Guides
Looking for a little more guidance on your cellular shades trouble shooting, wood blinds trouble shooting, or with any other Bali product? Our comprehensive guides run through all of the most commonly asked questions to get you the answers you need to make your dream home a reality. Whether you are looking to replace a part, adjust the length, keep everything straight and centered, or just have a few questions on operation, we can help.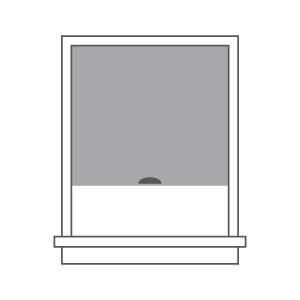 Cordless Lift
Cordless shades offer a safer alternative for homes with children and pets.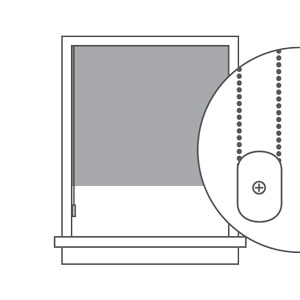 Continuous-Loop
Cord loop raises and lowers the window treatment without changing the length of the cord.